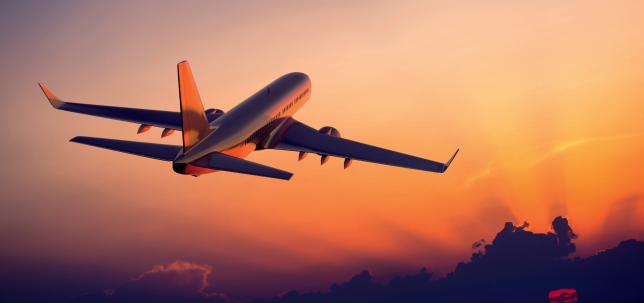 Travelling is considered a sport these days. Travelling is a passion of most of the people nowadays. It is measured as a common habit of people that is seen usually in people of all the age groups. It brings a change in your daily boring lifestyle and inhibits a shade of liveliness and energy in your body. Travelling must be experienced once or twice every year and more if your budget allows. While some of them it becomes a necessity and for some it is a luxury. Although travelling brings many positive changes in one's self and it must be experienced frequently either with family or friends, yet you must not ignore the negative sides of travelling. Travelling to any new place can be very risky as it is filled with new people that are not meant to be trusted always. For ensuring proper safety and your proper travelling, you must keep in mind few useful tips that can help you always no matter wherever you travel. Especially if you are taking any trip alone or some place that is far off, you must make your mind that you travel safely and you must not forget that you are travelling all on your own. So, here you are going to find few tips and tricks that are very useful for your trip:
Never ever believe in people you don't know: getting familiar with people that you don't know is difficult and sometimes risky too. If you can make friends with some or find some honest people that can genuinely help you, that is seriously a miracle these days and an advantage for you in your travel. On the other hand, getting cheat and criminals especially in foreign countries is nothing new so you must keep yourself safe no matter wherever you go. These tips must be followed especially when you are alone and need to take care of yourself. Try not to carry too much of money or your valuables like jewellery and bank cards if you are going for site seeing or something. Divide your money and keep them at different places. Do not ask for any help from strangers. In case you need help, try to find any authority like police and ask them.
Get your travel insurance done: It is one of your primary necessities that you get your travel insurance on record so that if you get wounded or ill at any new place, you can easily get medical help no matter anywhere you are.
Get your proper vaccines and medicines: Always carry your medicines and take all the vaccines that you need before you start travelling. Always carry your prescriptions for security check and find your health measures that you must keep while travelling.
Keep away from new people: If you are planning to travel foreign or too far, you must keep few things in mind that you should not carry too much of money with you or your expensive valuables like goggles, jewellery, camera or watch with you.